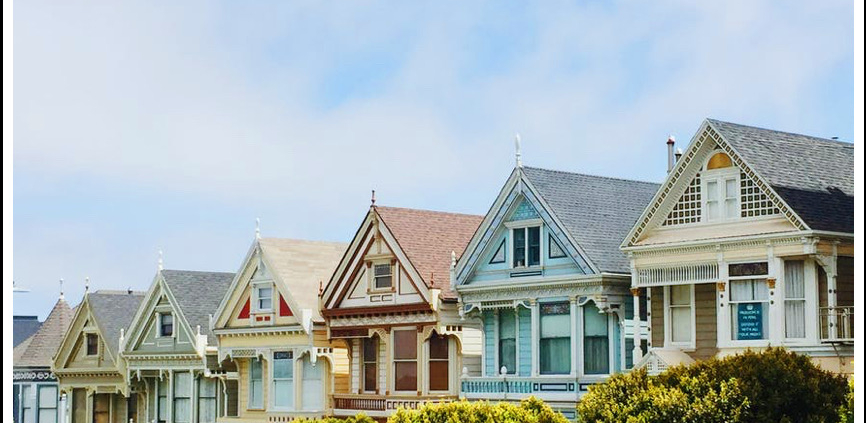 Not everyone can qualify for bankable mortgage loans. Private mortgages are a great alternative for while you are trying to establish or fix your credit, but are not meant to be a long-term solution. Private lenders tend to be less strict about your credit history, and have less requirements for an approval than a bank will. Since there is a higher risk of default in these situations, private lenders often charge higher fees (lender & broker fees, legal fees etc.), and a higher interest rate (typically anywhere from 10%+) and the terms are normally shorter at 1-3 years vs. the traditional 5 years.
Private mortgages are not always the most sought after option, but they definitely have a role within the market.
These are examples of when a private mortgage may be a good option:
Borrowers with little to no credit or have low credit
Emergency funding for those going through foreclosure, or those with property/income taxes in arrears
Mobile homes or micro-condos ( < 600 sq ft) since banks will not finance/refinance these types of properties
Second mortgage/investment properties
Self-employed borrowers have a hard time qualifying for bank loans, especially when their income is unstable or unverifiable
Non-residents
https://www.midislandmortgage.com/wp-content/uploads/2017/02/C86D95DC-585A-457A-AD29-738E5E063751.jpeg
655
866
Mid Island Mortgage Brokers
https://www.midislandmortgage.com/wp-content/uploads/2017/06/logo-2017.png
Mid Island Mortgage Brokers
2017-09-01 16:39:48
2021-01-14 15:08:53
Do you have questions about Private Mortgages?